Awards Day - January 26
6th grade: 8:30
7th grade: 9:30
8th grade: 10:30
***********************************
OMS Beta Club Induction
has been rescheduled for February 2 @ 8:45.
****************************************************************************
Happy New Year!
Welcome Back to school.
Reminder: School begins at 7:45 each morning.
January 15- Martin Luther King Jr. Holiday - school closed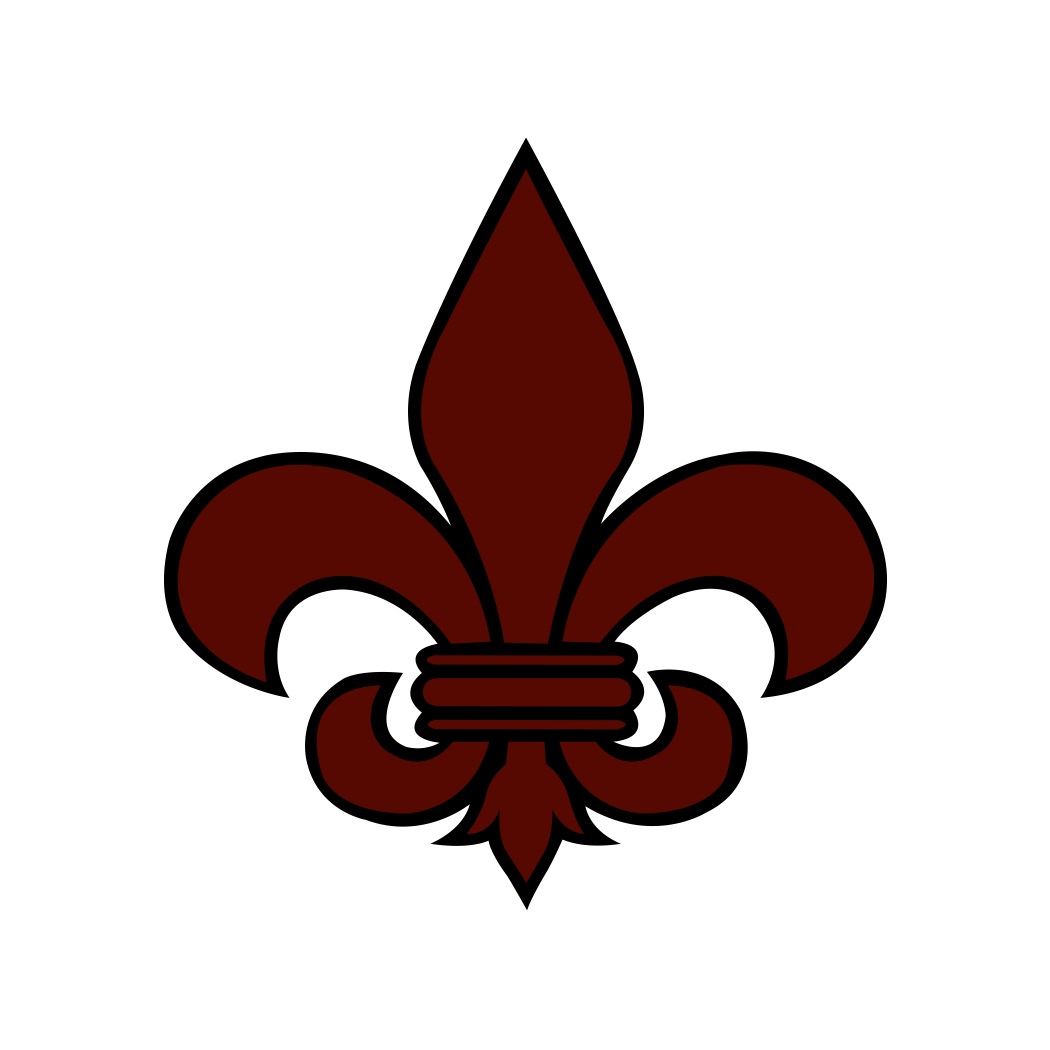 ODENVILLE MIDDLE SCHOOL
HOME OF THE

---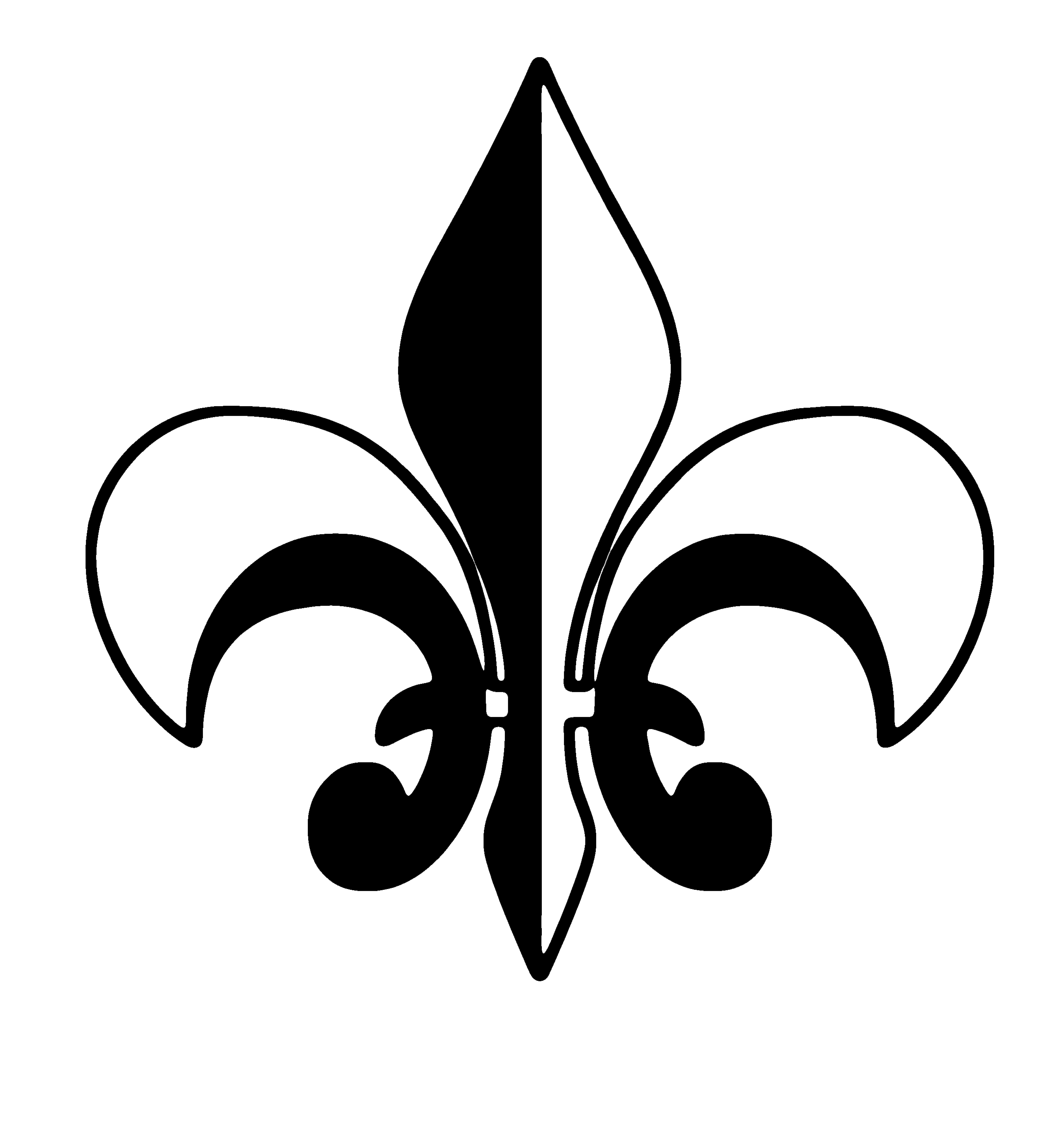 OMS Football Schedule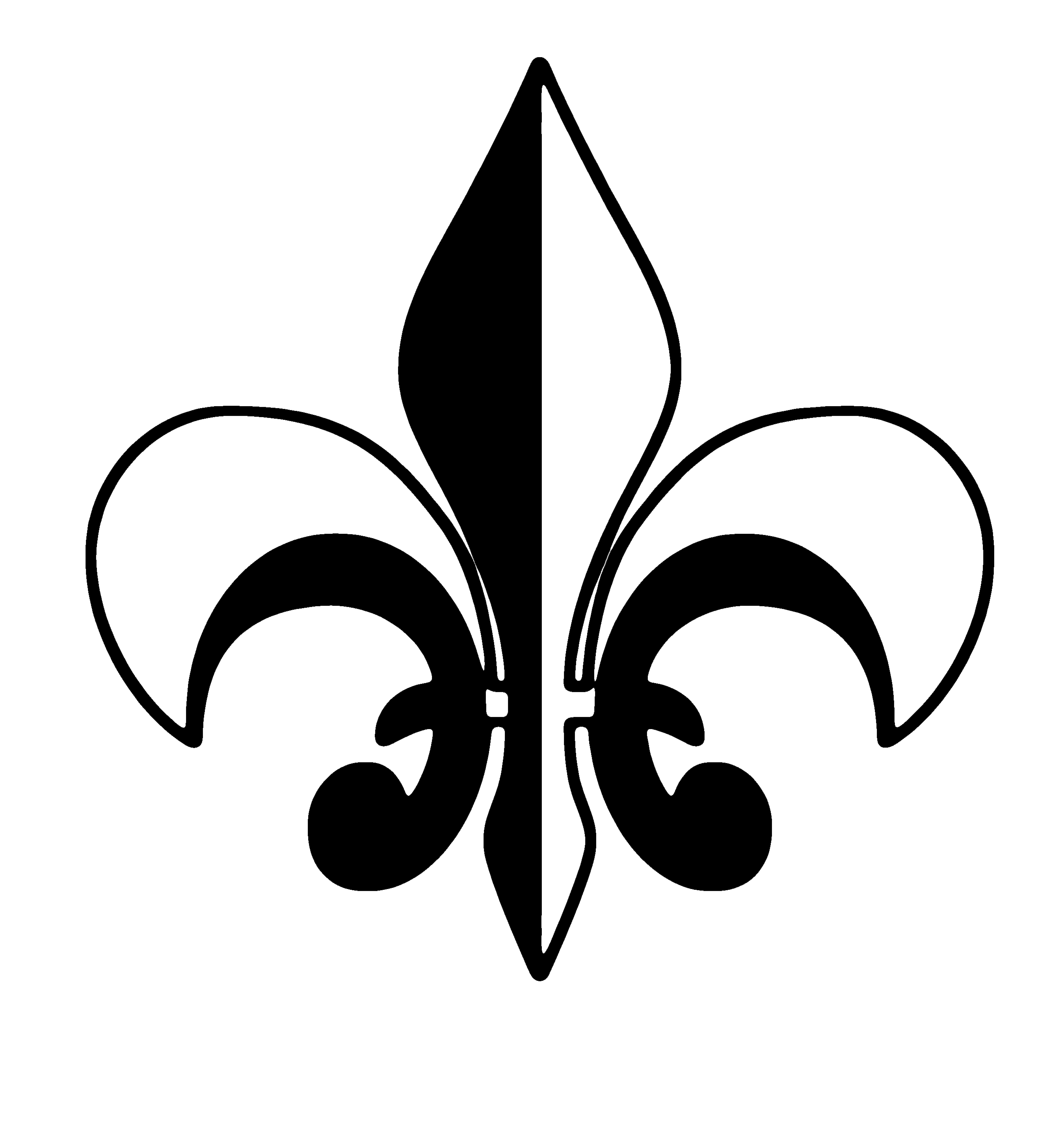 October 12th Moody 5:30 Away
October 17th Ashville 5:30 Away
---
2017-18 ENROLLMENT FORMS
CAN BE DOWNLOADED UNDER THE "FORMS" TAB!
---
---

LAURA MOXIM AND THE OMS STUDENT GOVERNMENT ASSOCIATION FOR WINNING THE STATE SPEECH COMPETITION 7 YEARS IN A ROW
---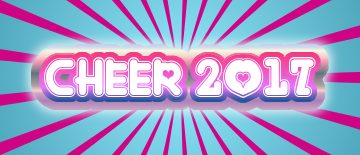 CONGRATULATIONS TO THE FOLLOWING 2017-18 CHEERLEADERS AT OMS!
NIA GREEN
LAUREN HARRIS
NATALIE HENDRY
GRACIE KELLEY
SAVANNAH KELLEY
KAYLA MCQUAIN
MACEY MESSICK
SHAYNA NGUYEN
ALEXA SIMMONS

---
OMS ARCHERY

CONGRATULATIONS TO THE ARCHERY TEAM FOR PLACING TOP 15 IN STATE!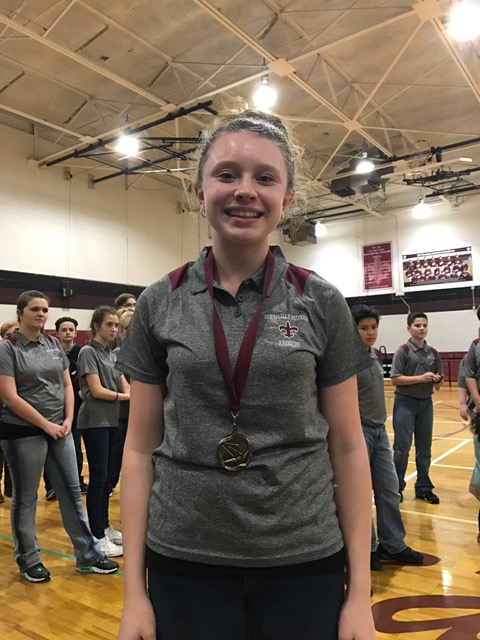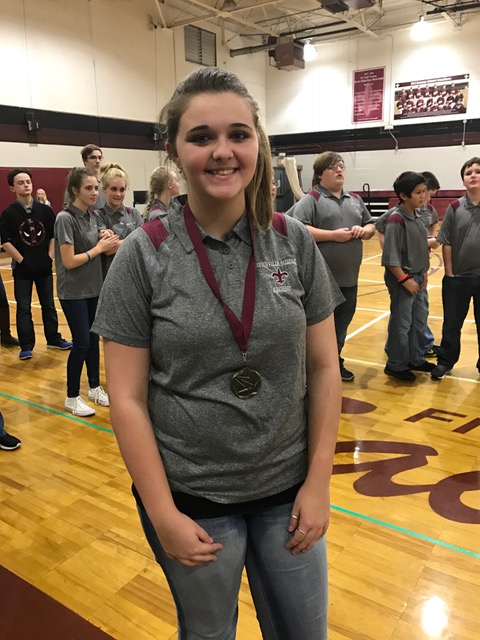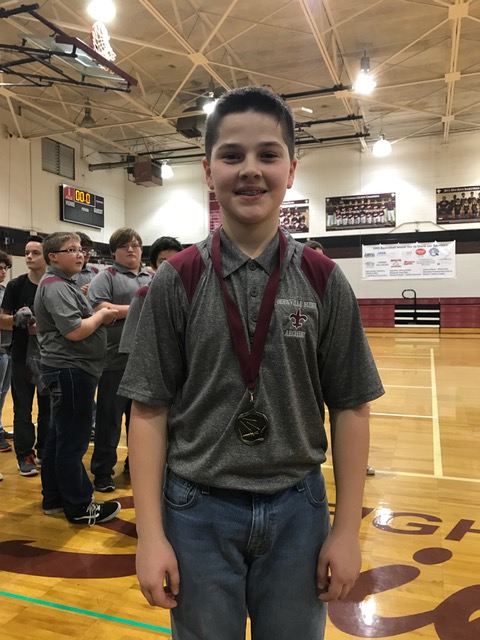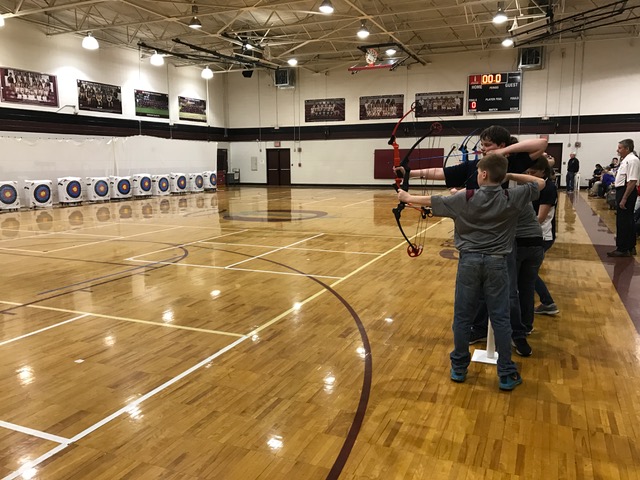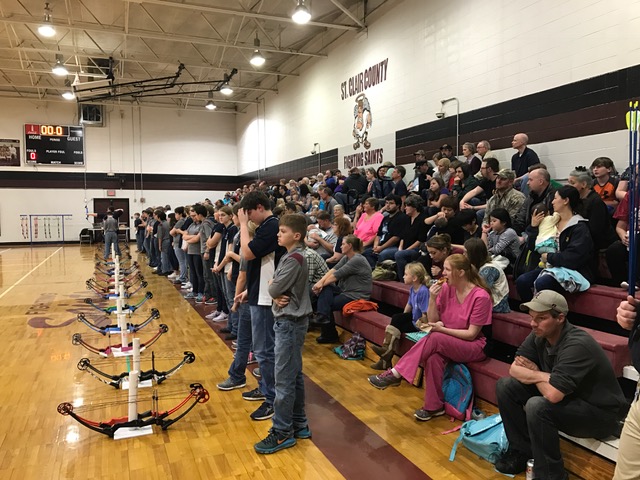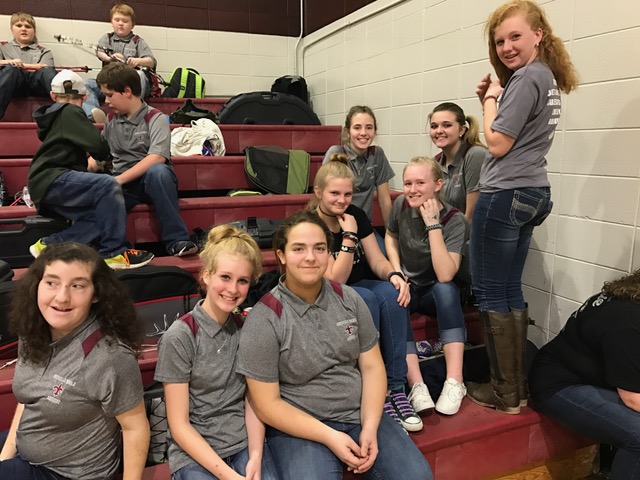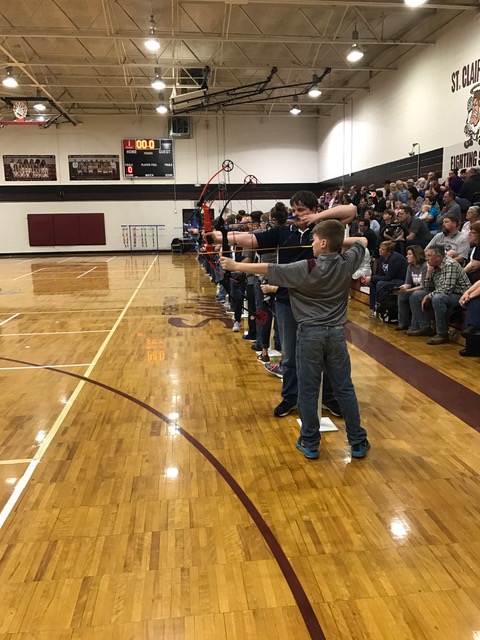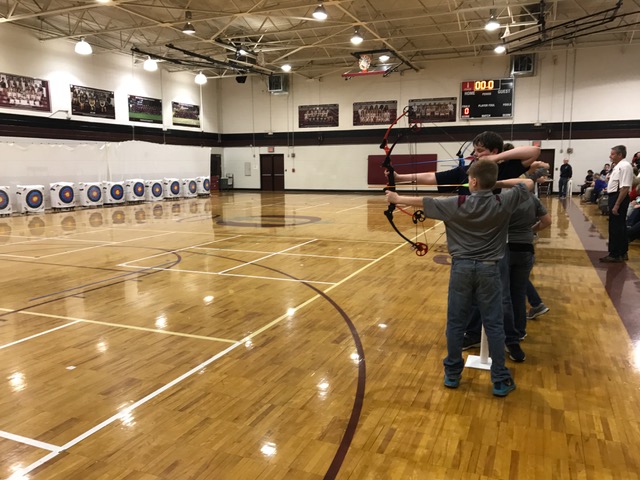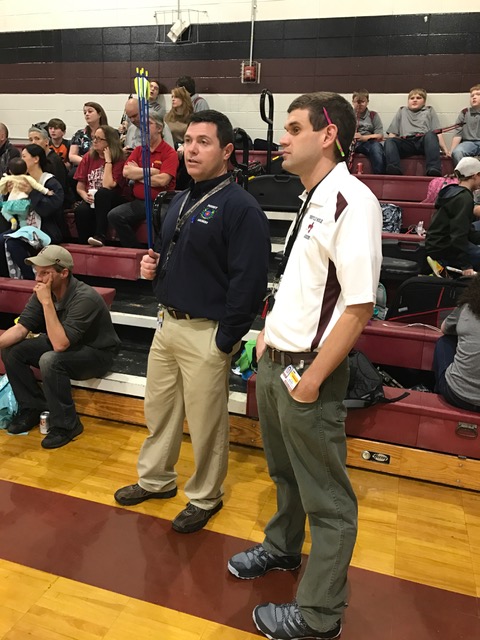 ---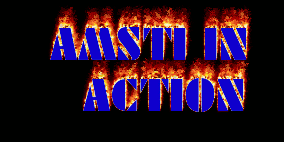 MR. CARROLL'S CLASS IS ELECTRIC!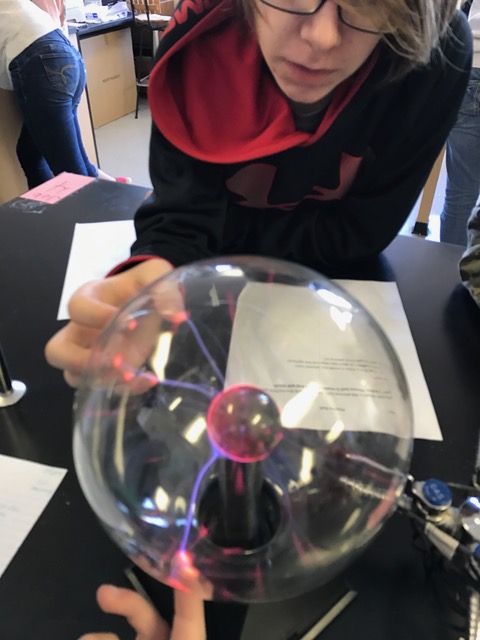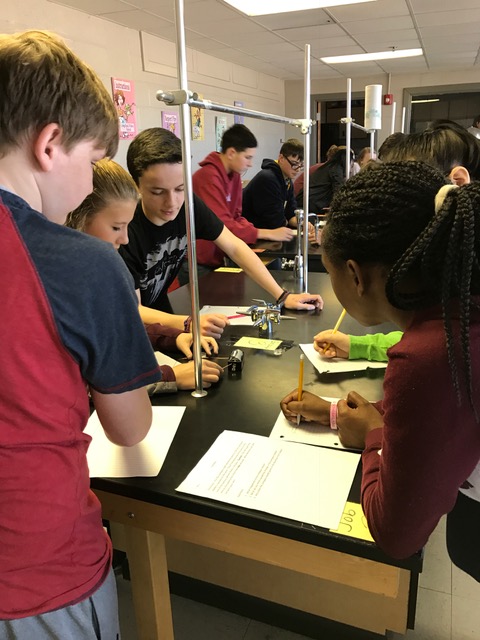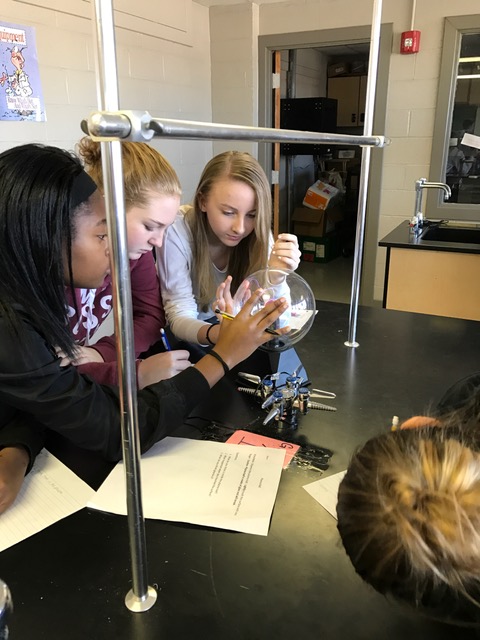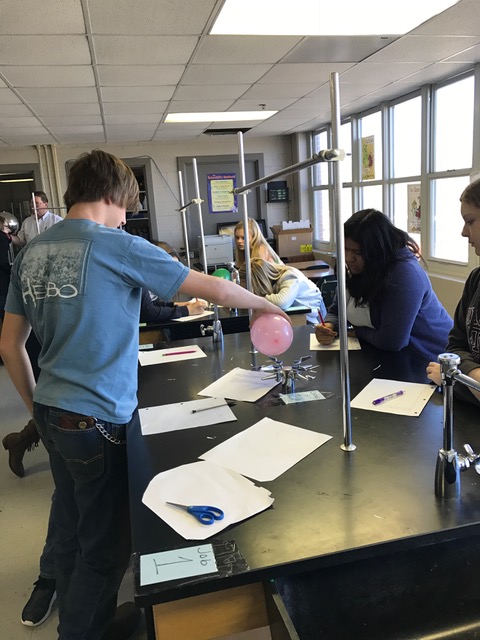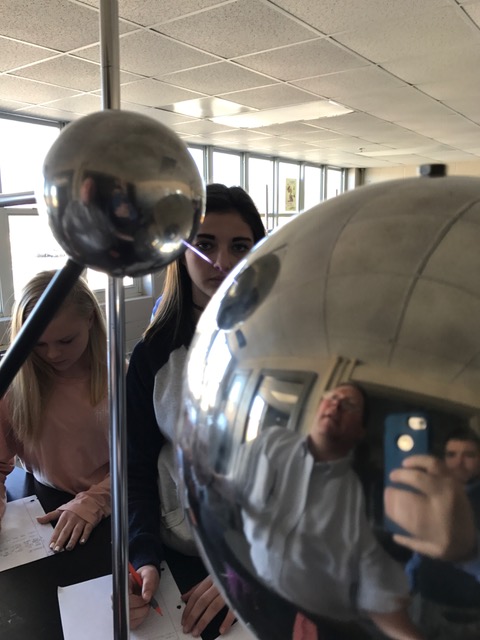 ---

IF YOU ARE PLAYING ANY SPORT NEXT YEAR OR PARTICIPATING OVER THE SUMMER THEN PLEASE MAKE SURE YOU ARE BRINGING IN YOUR SPORTS PAPERWORK.
---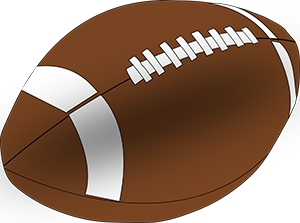 JR HIGH FOOTBALL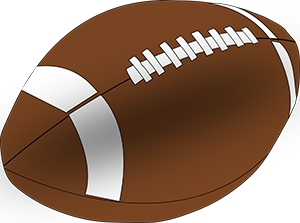 ---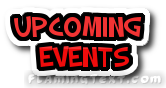 LAST DAY FOR STUDENTS IS MAY 25TH!
---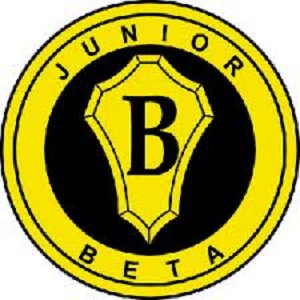 BETA CONVENTION FUN!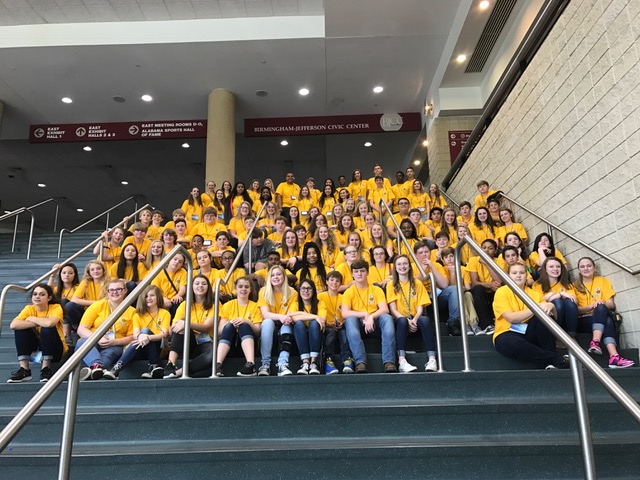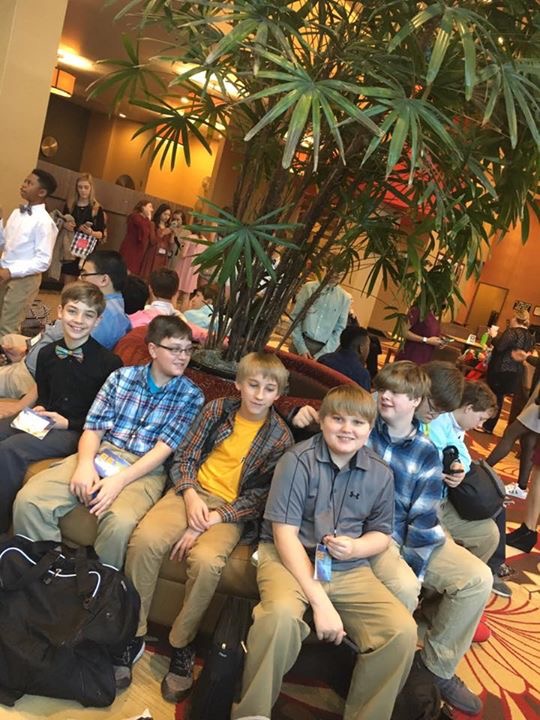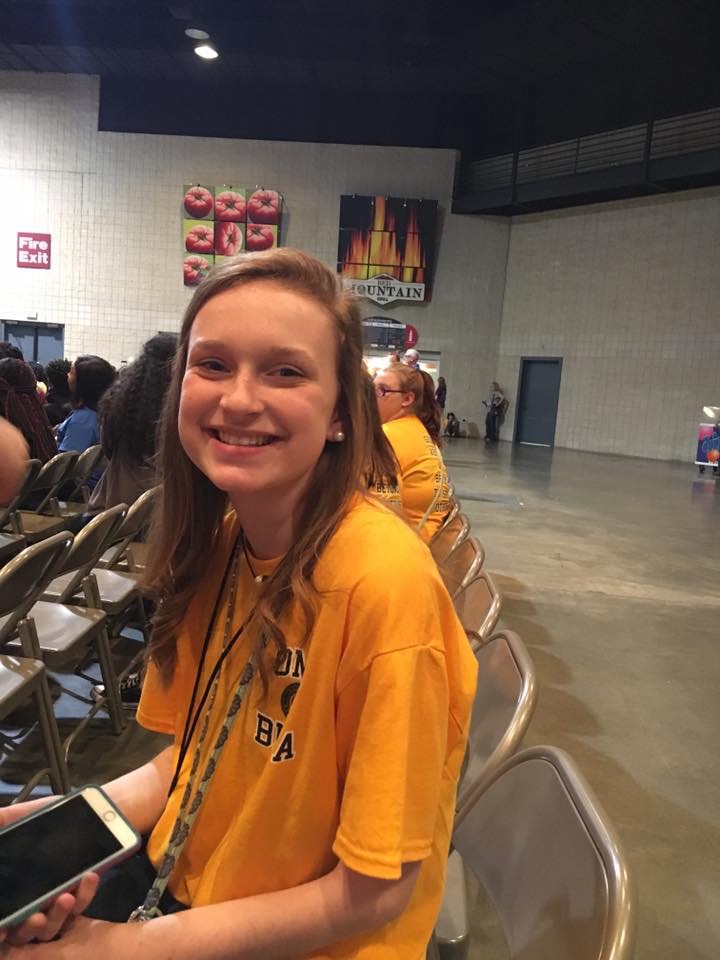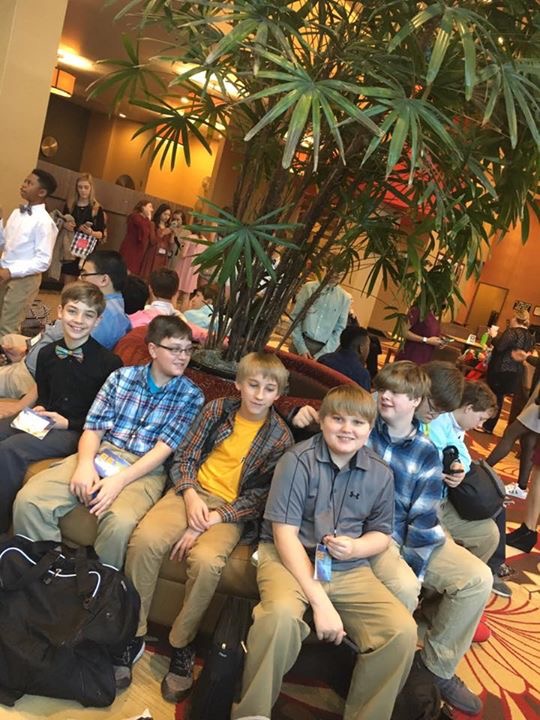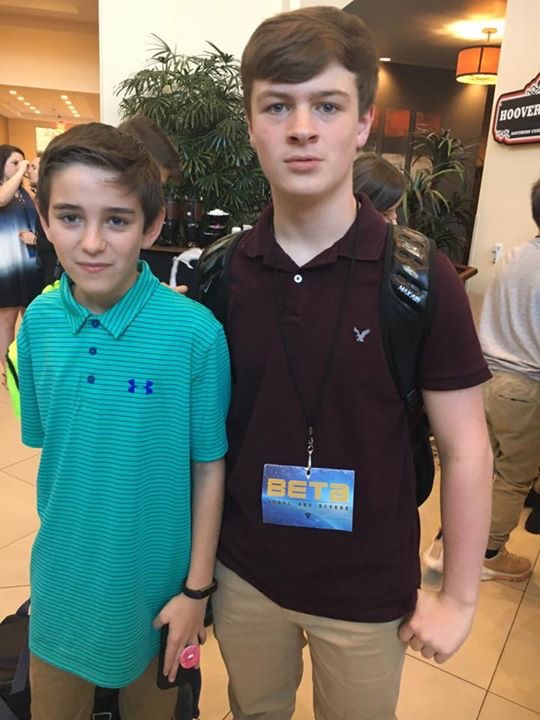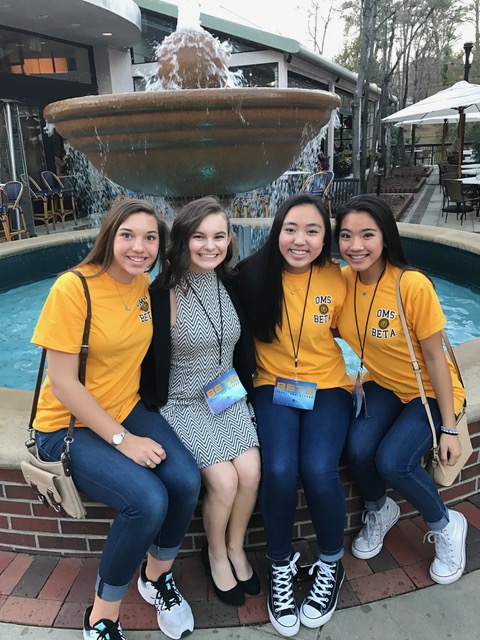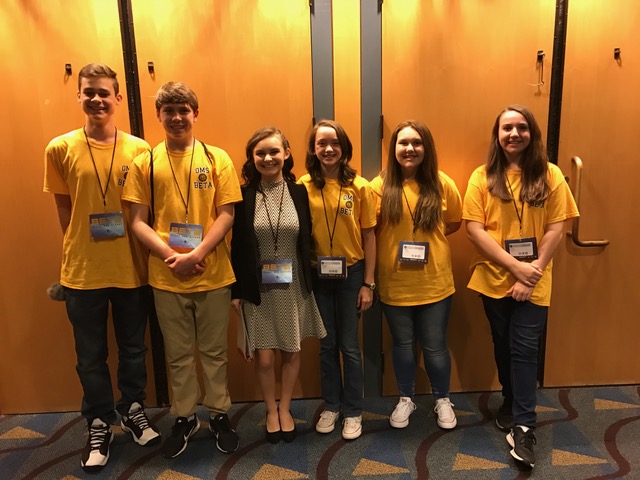 ---

ATTENTION ATHLETES!!!!!!!!!!!!!!!!
ALL FORMS FOR PARTICIPATION ARE NOW LOCATED ON THIS WEBSITE UNDER "SPORTS FORMS"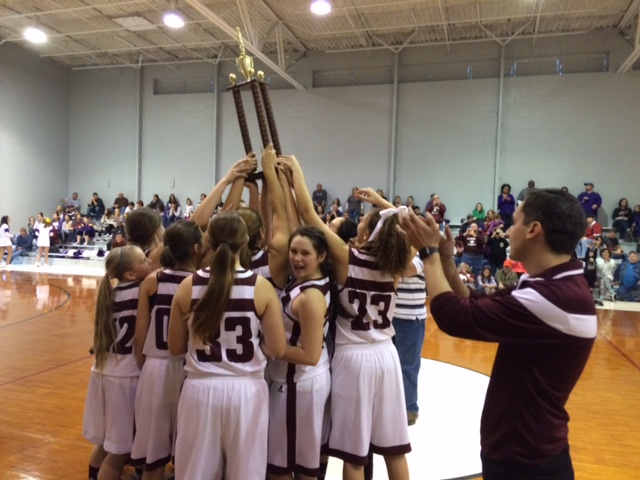 ---
ODENVILLE MIDDLE SCHOOL CIP AT A GLANCE
Mission and Vision
The purpose of Odenville Middle School is to prepare students to be ready for high school and life using college and career standards. The mission of Odenville Middle School is E3 - Odenville Middle School will give Every student Every opportunity Every day.
The vision of the St. Clair County School System is to be recognized as one of Alabama's premiere systems and to be identified globally as an innovative system of schools where all students: graduate from high school on time, are college and career ready and are prepared for life. Faculty practices innovation through instruction utilizing technology, added to various curriculum with leadership classes, pre-AP courses, and other courses in the fine arts to prepare learners for the 21st century.
Goals and Measurable Objectives
Goal #1- Local Indicator - 50% of struggling readers enrolled in READ 180 at Odenville Middle School will have a Lexiles growth of 5% or more.
Objective- 50% of Sixth, Seventh and Eighth grade students will increase student growth by 5% or more (Lexiles) of those enrolled in READ 180 in Reading by 05/27/2016 as measured by gains analysis report as provided by Scholastic Reading Inventory (SRI)
Goal #2-Students will show an increase of 3% over previous ACT Aspire results in sixth, seventh, and eighth grade reading classes. Special education students IEP's will be followed accordingly to achieve a 3% increase in their test scores as well.
Objective- A 3% increase of All Students will demonstrate a proficiency in integration of knowledge attained from reading various passages and text in Reading by 05/27/2016 as measured by classroom performance and the ACT Aspire.
Goal #3-Students will increase proficiency in the mathematical content area of Operations Algebraic Thinking by at least 3% in each grade as outlined by our AMO 2020 goals and ACT Aspire results.
Objective- A 3% increase of All Students will demonstrate a proficiency in expressions, number operations and equations in grades 6 through 8 in Mathematics by 05/27/2016 as measured by ACT Aspire results and Scantron Performance series.
Goal #4-Increase parental involvement to facilitate student ownership of their success at Odenville Middle School.
Objective- 30% of All Students will demonstrate a behavior of parents being involved in meaningful interactions with students and faculty at Odenville Middle School in practical living by 05/27/2016 as measured by an upturn in school climate and culture.
Goal#5- All faculty and staff at Odenville Middle School will promote positive student behavior. Objective- collaborate to find ways to promote positive student behavior by 05/27/2016 as measured by a decrease in the percentage of office referrals.
Goal#6- Acculturation of EL Students
Objective- A total of 1 English Learners students will collaborate to supply information from his/her native country as it pertains to the AMSTI science unit on the Ring of Fire, including the resulting typhoons, tsunamis, volcanic eruptions and earthquakes in Science by 05/27/2016 as measured by class attendance and participation.